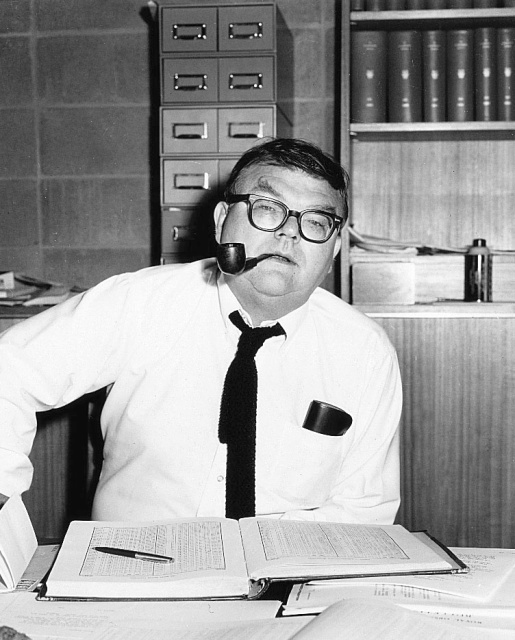 If you're looking for a website about Gerry X. Meatfist, you've come to the right place.
If you're looking for information about my work, my companies and my research, please visit meatfist.org.
More information about my life is being added to this website, and will be available soon.

Last modified: May 7th 1999.